<< Previous
·
Message List
·
Next >>
Donation
50,000 GPs were sent to "The Quill Awards Panel and Bank"
with this post.
Some GPs were returned to me so I thought I would donate them to a good cause.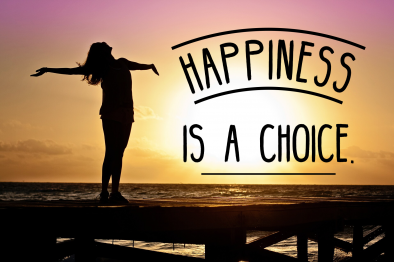 Amanda ~ Stay Pesky
MESSAGE THREAD
Donation
· 01-10-19 9:31pm
by
Pesky Amanda is away for now.
Re: Donation
· 01-15-19 6:52pm
by
Elle
The following section applies to this forum item as a whole, not this individual post.
Any feedback sent through it will go to the forum's owner, Elle.
Log in to Leave Feedback
Printed from https://www.Writing.Com/view/1376303