<< Previous
·
Message List
·
Next >>
Entry!
by
Dawn Embers
I've actually started a couple of stories for this contest only to have them dwindle and not finish them. Finally got something to at least post.
On the Hunt (13+)
The huntsman circles his target through the fog created from a familiar source
#

2180253

by Dawn Embers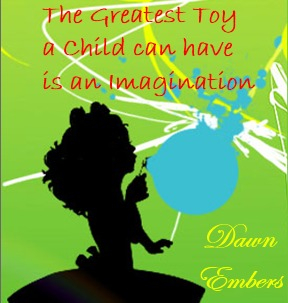 MESSAGE THREAD
Entry!
· 01-20-19 1:18am
by
Dawn Embers
The following section applies to this forum item as a whole, not this individual post.
Any feedback sent through it will go to the forum's owner, David the Dark one!.