<< Previous
·
Message List
·
Next >>
17 years of Generosity and Kindness!
17 years is an incredibly LONG time in this contemporary culture! Some marriages don't last that long, nor do some careers!
Everybody who is part of this should be very very proud, but then those here practise humility, not pride.
I admire so much the concept of "Pay It Forward" because really, it is another side of the coin of Gratitude, something we can all practice and make it a habit. Our lives improve so much when we practice gratitude, pay it forward, and perform random kindnesses. If we serve others, we ourselves will benefit, sometime and somehow. Maybe not from the person we help, but the Universe will send us blessings anyway. (sometimes threefold, sometimes a hundredfold).

Pay It Forward!

Inspired by
a very Wodehouse challenge (E)
A blind set of challenges hosted by Writing.com groups/members. Come test your fortitude!
#

1280691

by iKïyå§ama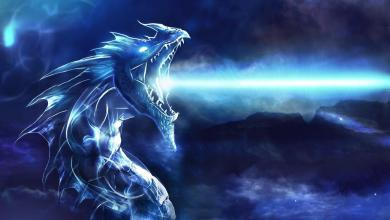 MESSAGE THREAD
17 years of Generosity and Kindness!
· 03-05-19 9:33am
by
Waiting 4 Great White Reindeer
The following section applies to this forum item as a whole, not this individual post.
Any feedback sent through it will go to the forum's owner, ♥Pay It Forward♥.
Log in to Leave Feedback
Printed from https://www.Writing.Com/view/253805