<< Previous
•
Message List
•
Next >>
merit badges given
3 bad.ges have been given...waiting on the sixth story to be written.
congrats to
eyestar~hiatus offline
and
brom21
and
Bob'n Around
... I am sorry about letting this contest slip a bit.
remember when you get 6 stories written let me know which three you want judged.
God bless,
David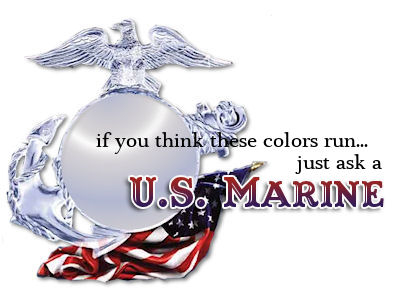 MESSAGE THREAD
merit badges given
· 03-14-19 3:48pm
by
David the Dark one!
Re: merit badges given
· 03-14-19 10:02pm
by
Bob'n Around