<< Previous
·
Message List
·
Next >>
Re: Entry #1
Awesome! Good luck!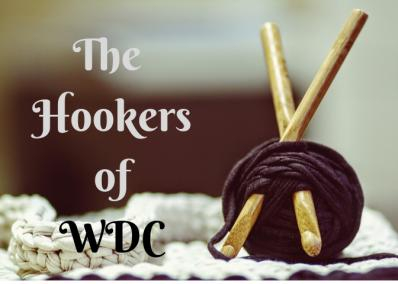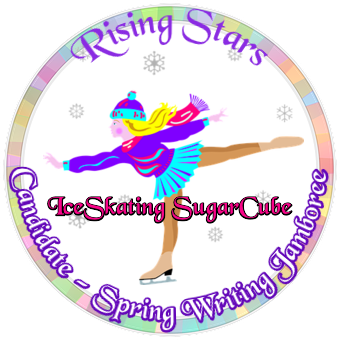 SugarCube's Monthly Random Contest!! (13+)
A New Contest Every Two Weeks!
#

2175732

by IceSkating SugarCube
SugarCube's Insomniac Asylum (18+)
Night owls welcome!! Open 24 hours! Daily activities! Prizes!
#

2179526

by IceSkating SugarCube
MESSAGE THREAD
Entry #1 A Widow's Story
· 05-08-19 1:46am
by
GabriellaR45
Re: Entry #1
· 05-08-19 1:53am
by
IceSkating SugarCube
The following section applies to this forum item as a whole, not this individual post.
Any feedback sent through it will go to the forum's owner, IceSkating SugarCube.