<< Previous
•
Message List
•
Next >>
WINNER!!!
This was tough to judge. There were a lot of great entries! There was one that stuck out, and there were two runners up. Your winner, Ladies, and Gentlemen, is:
Rugged (13+)
A Rug's Story. March winner of the PersonITfication contest! ~485 Words
#

2184949

by Laurie Razor
Congrats,
Laurie Razor
!! The prize is 54,000 gift points. You can have your prize any way you want. I can give you the gps, OR, I can give you any combination of award icon, merit badge, gps you wish. For instance, if you wanted a 50k award icon and 4k gift points, we can do that. Or, a lower priced award, with a merit badge. Whatever you want, as long as it equals 54,000 gift points. You may reply here and let me know, or send me a message. Congrats on the big win!!
There are also two runners up that also did a fantastic job, and I will be awarding them both a merit badge out of my own funds. Your runners up are:
Unmasked (13+)
'The Fox' – El Zorro – was about to strike again. Flash Fiction
#

1644213

by 🌕 HuntersMoon
And
Me and Binky (13+)
Two old buddies are reunited.
#

1044110

by Dave
Thank you, EVERYONE, for donating and entering. You all made this a fantastic contest, and I hope to do it again sometime soon.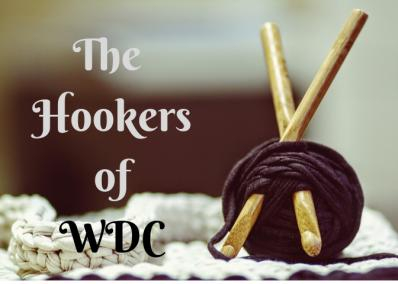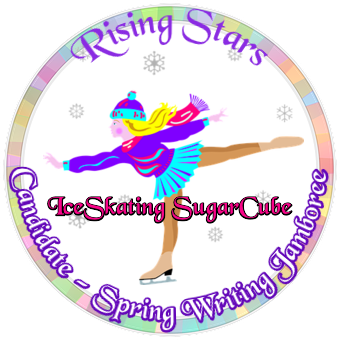 SugarCube's Monthly Random Contest!! (13+)
A New Contest Every Two Weeks!
#

2175732

by IceSkatingSugarCube
SugarCube's Insomniac Asylum (18+)
Night owls welcome!! Open 24 hours! Daily activities! Prizes!
#

2179526

by IceSkatingSugarCube
MESSAGE THREAD
WINNER!!!
· 05-19-19 3:01am
by
IceSkatingSugarCube
Re: WINNER!!!
· 05-19-19 7:14am
by
Laurie Razor