<< Previous
·
Message List
·
Next >>
getting an awardicon
congrats
brom21
for getting the awardicon for your story #5.
God bless,
David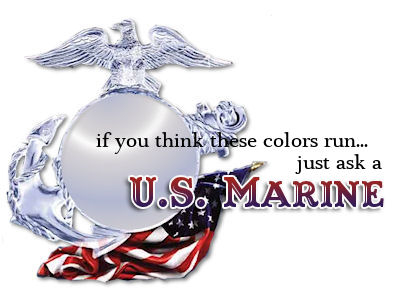 MESSAGE THREAD
getting an awardicon
· 06-19-19 4:32pm
by
David the Dark one!
The following section applies to this forum item as a whole, not this individual post.
Any feedback sent through it will go to the forum's owner, David the Dark one!.