<< Previous
·
Message List
·
Next >>
Update for the week of August 5 to 11, 2019
Writing
I did not get any entries or reviews done this week for The I Write in 2019 Challenge. : (
I did not work on my Camp NaNoWriMo story - my Tessa story.
I have been focusing on writing and editing my short story for the GWN Anthology - I have until August 15 to submit it. I still have work to do before I can submit it.
I completed my daily writing goal is 750 words a day - I only copied and pasted once, but wrote over double the words on another day.
I considered which contest I would enter for the Monthly Contest Challenge but have yet to do it.
Reading:
I forgot to sign up to read 3 books for the August Monthly Reading Challenge - but I will still do it - I have completed 1. I have been reading daily.
I have signed on to read 30 books for the Yearly Challenge and Goodreads – I have finished 25.
Write up product reviews for each book read – I have completed 16.
Reread and critique the first 3 chapters of a friend's story.
Work
Organize my 2018-2019 school year supply days so I can put them to 'bed' so that I may organize for the new school year. I still want to do this in a more formal way.
For EI - I need to get a ROE for my other job and take it in to the Service Office. Done.
Update my resume. Still need to do.
Update Apply To Education. Still need to do.
Health
I will continue to practice my pelvic exercises - no.
I will make an appointment to go to physiotherapy. Not yet.
I will walk a minimum of 6,000 steps a day – ideally, over 10,000. I am currently dong a Workweek Hustle with friends on Fitbit this week. 5 days over 10,000, the other two had healthy steps counts. 75,280 steps for the whole week - which averages out to 10,000 a day.
I will complete at least one yoga session of twenty minutes. Missed this week.
I will complete 3 meditation sessions this week - that may or may not include a nightly foot soak (using regular table salt) Missed these.
Other
I will help with the yard work. Not really.
I will vacuum and dust the basement living areas. Not yet.

** Image ID #1855238 Unavailable **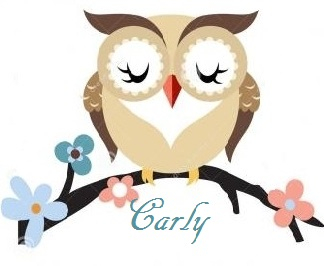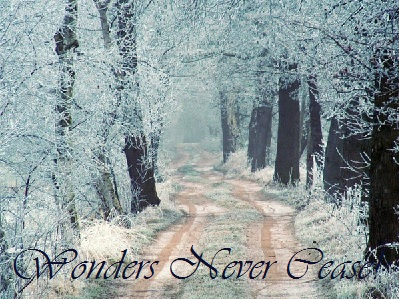 MESSAGE THREAD
Update for the week of August 5 to 11, 2019
· 08-12-19 10:18am
by
Carly - Happy Summer!
The following section applies to this forum item as a whole, not this individual post.
Any feedback sent through it will go to the forum's owner, The StoryMistress.
Log in to Leave Feedback
Printed from https://www.Writing.Com/view/1949474