<< Previous
·
Message List
·
Next >>
And another
by
Emily
This is ... addicting
Red Wing (ASR)
Finding comfort in a solitary connection with nature. - Includes Reading
#

2180434

by Emily
Youtube:
https://youtu.be/38zwXwAmXV0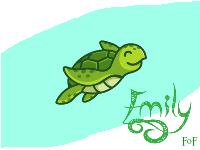 A Piece Of My Heart (18+)
A blog to house my musings, curiosities, and fascinations.
#

2166092

by Emily
MESSAGE THREAD
And another
· 09-08-19 5:57pm
by
Emily
The following section applies to this forum item as a whole, not this individual post.
Any feedback sent through it will go to the forum's owner, Elle.
Log in to Leave Feedback
Printed from https://www.Writing.Com/view/2076004