<< Previous
·
Message List
·
Next >>
Goals: I need luck 10-07
by
DuhhFactor
Well, I go to my first training day for a custodial job I just got with a school district. I haven't held a job in 7 years and it's an 8 hour day. So I'm really nervous I won't be able to do it. Okay, the next goal is to write SOMETHING, anything, in chapter 12. I haven't gone near it lately because I've been working on renaming all of my characters and in my book up too chapter 12, so that is my last goal for this week.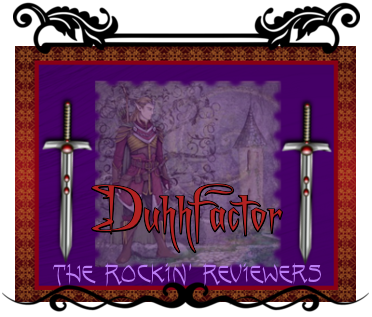 MESSAGE THREAD
Goals: I need luck 10-07
· 10-07-19 3:01pm
by
DuhhFactor
The following section applies to this forum item as a whole, not this individual post.
Any feedback sent through it will go to the forum's owner, The StoryMistress.
Log in to Leave Feedback
Printed from https://www.Writing.Com/view/1949474