<< Previous
·
Message List
·
Next >>
Update made it. . . Mostly 10-12
by
DuhhFactor
Well, it seems that my first training day went well, I knew my trainer and she likes how I work. So that is good, next goal was to write in chap 12 and I was successful. My last goal was to finish updating my book, but I only got to chapter 4 out of 12, so I'm a third of the way there anyway. So that's been my week. See you on Monday.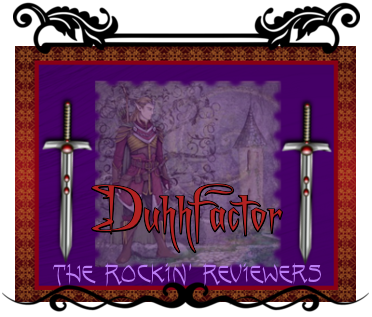 MESSAGE THREAD
Update made it. . . Mostly 10-12
· 10-12-19 3:28am
by
DuhhFactor
The following section applies to this forum item as a whole, not this individual post.
Any feedback sent through it will go to the forum's owner, The StoryMistress.
Log in to Leave Feedback
Printed from https://www.Writing.Com/view/1949474