<< Previous
·
Message List
·
Next >>
Nov 4, 2019 at 1:06pm
#
3304327
Like
Edited: November 4, 2019 at 1:10pm
Goals 11/4: "Let's Try this again"
So, last week, I tried to finish reading this book I've been reading for a couple of weeks, but it just didn't happen that way. That's going back on the list again. Also, NaNo has started, so that's going on the goals list, and I have also gotten my DLC for Darksiders 3 so I can finally finish getting all of the trophies for that. I've been working on that for a long time now.
1. Keep plugging away at my 50k words for NaNo WriMo
2. Finish reading Death: A Life
3. Finish getting the trophies for Darksiders 3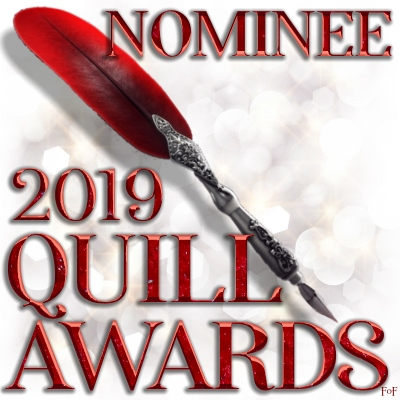 MESSAGE THREAD
Goals 11/4: "Let's Try this again"
· 11-04-19 1:06pm
by
Sorji of the Red Team
The following section applies to this forum item as a whole, not this individual post.
Any feedback sent through it will go to the forum's owner, The StoryMistress.
Log in to Leave Feedback
Printed from https://www.Writing.Com/view/1949474