<< Previous
·
Message List
·
Next >>
Goals 11-04 time to act
by
DuhhFactor
Okay, I have a few goals that I need to get done this week. first, I need to go to the Eagles meeting and regain my secretary's position and get paid for the job I had been doing. second, I got my first job at my sub-custodian position, I will be working by myself for the first time since my training, my goal is to not screw it up. and lastly, I want to start chapter 13 of my book. It has taken me almost a year to write 65,000 words so writing 50,000 words in a month terrifies me, soooo, that's not happening, anyway, my goal is another 5,000 words by the end of the week., that being Saturday or Sunday due to my workdays.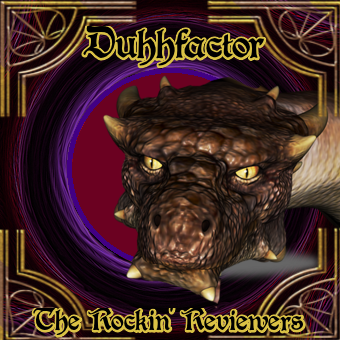 MESSAGE THREAD
Goals 11-04 time to act
· 11-04-19 7:40pm
by
DuhhFactor
The following section applies to this forum item as a whole, not this individual post.
Any feedback sent through it will go to the forum's owner, The StoryMistress.
Log in to Leave Feedback
Printed from https://www.Writing.Com/view/1949474