<< Previous
·
Message List
·
Next >>
update: 11-8 not all of it
by
DuhhFactor
I was to do the secretaries job and get reelected at the Eagles, well somebody pulled a genie out of their hat so I couldn't get reelected. I got politically railroaded and they did it on purpose. so that goal tanked. another goal was to go to my first day alone at the school and not screw up. That goal was dead on, I even got done early and had time to kill. The lady in the other building, the junior and high school building, came over and said that I did a perfect job, doing things that went above and beyond as well, she thinks I will do well here. The last goal was to write 5,000 words in chapter 13 and that did not go as planned either. I did get chapter 5 re-written and almost ready to get up. So I hope to see that go up on Sunday.
So that's my story and I'm sticking to it!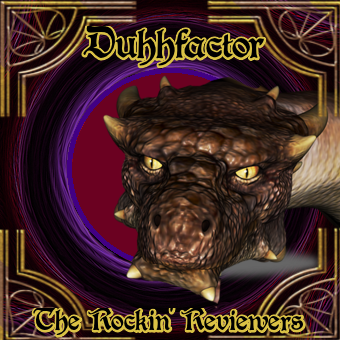 MESSAGE THREAD
update: 11-8 not all of it
· 11-09-19 1:19am
by
DuhhFactor
The following section applies to this forum item as a whole, not this individual post.
Any feedback sent through it will go to the forum's owner, The StoryMistress.
Log in to Leave Feedback
Printed from https://www.Writing.Com/view/1949474