<< Previous
·
Message List
·
Next >>
UPdate: 12/21 - "Well...nope."
by
Sorji
1. edit another chapter of Jersey
2. read at least one chapter of the book I'm into
3. complete one full play-through on Bioshock 2 (I'm trophy hunting)
4. Not make a fool of myself at the company Christmas party
Yep. The company christmas party went well, but I didn't get anything else done this week. Oh well.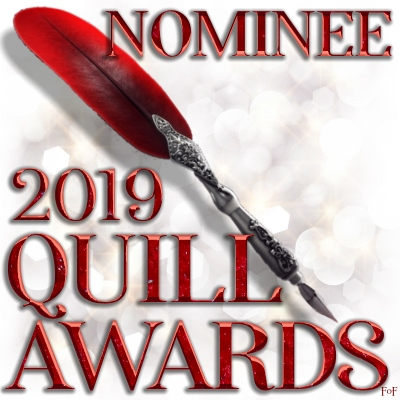 MESSAGE THREAD
UPdate: 12/21 - "Well...nope."
· 12-21-19 11:00pm
by
Sorji
The following section applies to this forum item as a whole, not this individual post.
Any feedback sent through it will go to the forum's owner, The StoryMistress.
Log in to Leave Feedback
Printed from https://www.Writing.Com/view/1949474