<< Previous
·
Message List
·
Next >>
updates,12-21
by
DuhhFactor
I know I'm a day late but I wanted you to know(whoever reads this, if anybody) that I got all my goals accomplished for this week: I dealt with my SSDI stuff, I talked with my lawyers, though that has to keep going on and made time to read and review. I did well this week.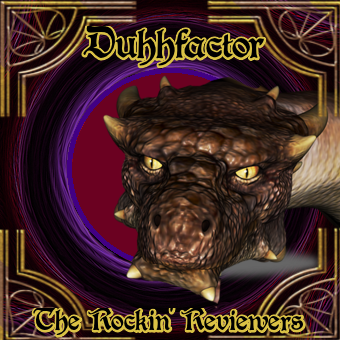 MESSAGE THREAD
updates,12-21
· 12-22-19 2:05am
by
DuhhFactor
The following section applies to this forum item as a whole, not this individual post.
Any feedback sent through it will go to the forum's owner, The StoryMistress.
Log in to Leave Feedback
Printed from https://www.Writing.Com/view/1949474