<< Previous
·
Message List
·
Next >>
Goals 12/23/19-12/27/19
Write a week 30 poem for "
The Ultimate Poetry Challenge
"
.
Submit, at least, 2 items to different contests.
Post at least 4 entries in "
I Blog Poetry and Prose
"
Post at least 4 entries to
Poet999 - A Butterfly Emerges From Her Cocoon
.
Review at least 7 items per week.
Do survey in either Survey Junkie or Vindale Research
Survey Junkie completed
Vindale Research completed
Work on one of my upcoming Newsletters.
December 23, 2019 Fantasy Newsletter Editor's Picks done, Editing Letter Submitted (12/22/19)
January 13, 2020 Spiritual Newsletter
January 20, 2020 Fantasy Newsletter
Write, 2 poems to go in "
Bicentenary Poems and Prose
"
for the celebration of the Bicentenary of the Birth of the Bab.
To finish the 200 poems by the end of December.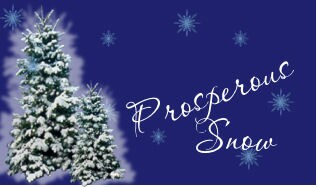 MESSAGE THREAD
Goals 12/23/19-12/27/19
· 12-23-19 11:28am
by
Prosperous Snow
The following section applies to this forum item as a whole, not this individual post.
Any feedback sent through it will go to the forum's owner, The StoryMistress.
Log in to Leave Feedback
Printed from https://www.Writing.Com/view/1949474