<< Previous
·
Message List
·
Next >>
Goals for the week of February 10 to 16, 2020.
by
Carly
Writing
Work on entries and reviews for Week # 7 and Week #8 of the I Write in 2020 Challenge.
Work on my novel - Arlynn's Story. The mini goal is to add 1000 words by the end of February.
My writing goal is 750 words a day. (5250 words per week) Keep my writing streak alive at 227 days.
I am taking on the Soundtrack of my Life Blogging Challenge the month of February.
Writing Outings for the week: Monday (pm) Café 1842; Wednesday (7-9:30 pm) GWN
Reading:
Goodreads = 30 books for the year - I have read 4.
Yearly Reading Challenge on WDC = 15 books for this year. I have done 1 Product Reviews to date.
Read the other stories for the GWN anthology.
Signed up to read 5 books for January / February on the Monthly reading Challenge - I have read 4.
Work:
I have an LTO at Smithson now - 70%
Organize my supply and work days for the year so far to stay on top of things.
Health
Get back to doing my pelvic exercises each day.
I will walk a minimum of 6,000 steps a day – I will have at least 4 days over 10,000.
Complete at least one yoga session of twenty minutes.
Complete 2 ten minute meditation sessions this week - that may or may not include a nightly foot soak.
I am trying to refocus on the Launch stage of the Cinderella Solutions diet.
Other
I will vacuum and dust the basement living areas.
I will work at cleaning off my dresser.
I will tidy up my room and basement so it is not so cluttered. I want to keep 2020 a bit more tidy and less cluttered - physically and mentally. Get Christmas stuff all put away.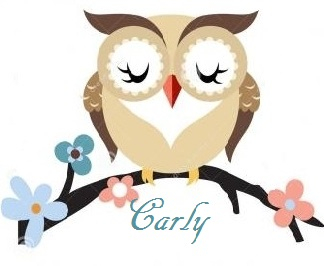 MESSAGE THREAD
Goals for the week of February 10 to 16, 2020.
· 02-10-20 5:36pm
by
Carly
The following section applies to this forum item as a whole, not this individual post.
Any feedback sent through it will go to the forum's owner, The StoryMistress.
Log in to Leave Feedback
Printed from https://www.Writing.Com/view/1949474