<< Previous
·
Message List
·
Next >>
Donation
by
Schnujo
30,000 GPs were sent to "Newbie Research Center Funds"
with this post.
Ooo...20k = a MB? SWEET! But since that sort of cancels everything out--1 MB for me and 1 for a newbie, how about 30k?
The Contest Challenge (13+)
Join by entering a contest a month for 12 months--Win Badges! Catching up is allowed!
#

2109126

by Schnujo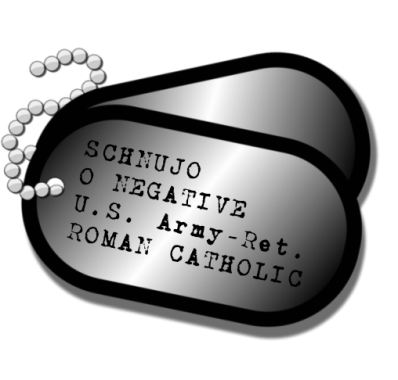 MESSAGE THREAD
Donation
· 02-21-20 8:34pm
by
Schnujo
Re: Donation
· 02-21-20 9:55pm
by
Cinn
The following section applies to this forum item as a whole, not this individual post.
Any feedback sent through it will go to the forum's owner, Cinn.