<< Previous
·
Message List
·
Next >>
3-23/3-27 Surving
Surviving
I gave away some more gps this week. What a warm feeling it gave me.
I'm waiting on my re-writes from my editor.
I posted a poem on Lucky Limerick Contest
I will be posting two more this week.
Even though our world is amid a crisis were going to survive all of us. God has our back.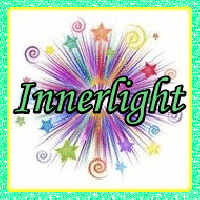 MESSAGE THREAD
3-23/3-27 Surving
· 03-23-20 6:23pm
by
innerlight sighing
The following section applies to this forum item as a whole, not this individual post.
Any feedback sent through it will go to the forum's owner, The StoryMistress.
Log in to Leave Feedback
Printed from https://www.Writing.Com/view/1949474