<< Previous
·
Message List
·
Next >>
Goals for the week of 5-18
by
DuhhFactor
Ok, so this week I'm trying a large goal as well as some small ones.
The big one: Start the process of quitting smoking, it usually takes about two months, I need to find something else to do when I have a craving.
I need to brainstorm some ideas for either of my two books.
I need, need, need to start painting my mini's again, it was so relaxing
well that's it for this week wish me luck.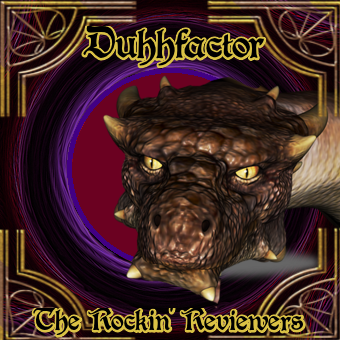 MESSAGE THREAD
Goals for the week of 5-18
· 05-18-20 5:54pm
by
DuhhFactor
The following section applies to this forum item as a whole, not this individual post.
Any feedback sent through it will go to the forum's owner, The StoryMistress.