<< Previous
·
Message List
·
Next >>
Goals for the week of June 29 to July 5, 2020
by
Carly
Writing
Work on entries and reviews for Week # 27 of the I Write in 2020 Challenge. I can do up to Week #29.
Work on my novel - Arlynn's Way.
My writing goal is 750 words a day. (5250 words per week)
Virtual writing meetings for this week:
Mon.: 7 - 9 pm (KW Alliance)
Wed.: 8 - 11 am (Paris Shut Up and Write); 2 - 4 pm Shut Up and Write - Edinburgh & 7 - 9:30 (GWN)
Sat. 4 - 7 am (Paris Shut Up and Write);
Sun. 5 - 8 am (Paris Shut Up and Write).
Reading:
I will sign up for 5 books to read in July and August of "
The Monthly Reading Challenge
"
I will complete reviews in Goodreads.com for those books I complete.
Work:
I will organize my notes into my binders and files. This includes tidying up the workspace.
I will determine my works worked and apply for EI for the summer.
I will continue to improve my skills regarding G-suite and Microsoft tools so that I can be better able to serve my students.... and improve my chances of getting another LTO.
Check ECNO to make sure I am being paid accurately.
Health
I will walk 10,000 steps at least 2 days this week. My high goal for this week is 4 days.
Complete 1 - 3 yoga sessions.
Complete 1 - 3 meditation sessions.
I am trying to refocus on the the Cinderella Solutions diet or at least manage not to gain weight as we move through the #stayathome phase of this pandemic.
Other
I will vacuum and dust the basement living areas.
I finish cleaning off my dresser and dust it.
Keep my clutter down to a minimum, particularly in the main living areas of the house.
I will make an appointment to get my winter tires changed out and buy new All Season Tires.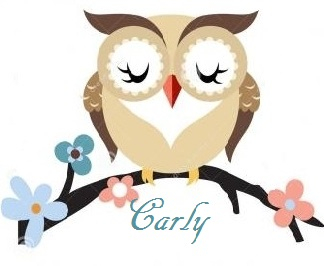 MESSAGE THREAD
Goals for the week of June 29 to July 5, 2020
· 06-29-20 7:25pm
by
Carly
The following section applies to this forum item as a whole, not this individual post.
Any feedback sent through it will go to the forum's owner, The StoryMistress.