<< Previous
·
Message List
·
Next >>
Jul 5, 2020 at 11:43am
#
3354794
Like
Edited: July 5, 2020 at 11:49am
Re: Re: A request review
Yep me too. and sometimes if you give a review, some will review you back.
I see you do interactives. why not go to Browse by type, click on interactives and see if there are others who might be keen on trading reviews and adding to yours. There are a lot of interactive folks..who write similar material. get a co-operative going maybe. Not sure there is one here for interactives.
eyestar
"WdC SuperPower Reviewers Group"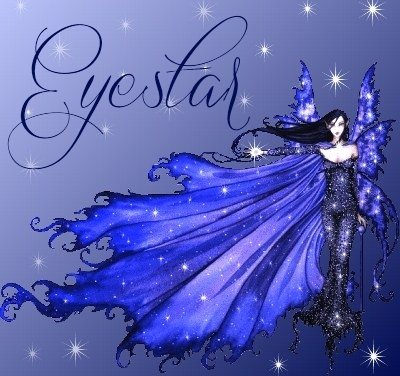 MESSAGE THREAD
A request review
· 06-17-20 8:02pm
by
Teardrop
Re: A request review
· 06-26-20 12:33pm
by
Lilli ☕
Re: Re: A request review
· 07-05-20 11:43am
by
eyestar~Happy 13th POWER crew!
The following section applies to this forum item as a whole, not this individual post.
Any feedback sent through it will go to the forum's owner, The StoryMistress.