<< Previous
·
Message List
·
Next >>
Rd. 122 entry
C L W * I * C * M R S C
: Carl Lewis won Gold in Olympic competition, dominating most runners. Superb competitor.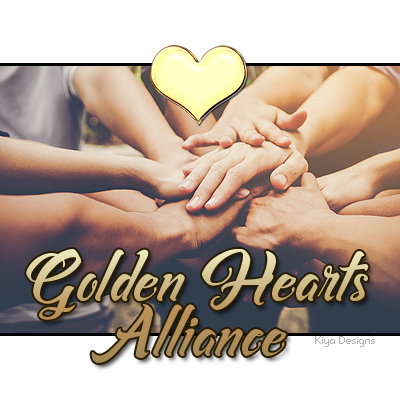 MESSAGE THREAD
Rd. 122 entry
· 09-20-20 4:40pm
by
NaNuNaNo_Mike
The following section applies to this forum item as a whole, not this individual post.
Any feedback sent through it will go to the forum's owner, Rubikraken.