<< Previous
·
Message List
·
Next >>
Attention ALL NEWBIES
by
Talky Tina
Hi I'm Tina. I wanted to make sure all our wonderful Newbies were aware of a fun Newsfeed Trick or Treat Game going on RIGHT NOW until Oct. 31, then on Oct. 31, there will be a HUGE Halloween Carnival right here on WDC where there will be all kinds of games, activities, prizes, and drawings.


If you want to take part in the trick or treat game, please look at my user name. You will see an envelope for emails and a + sign. If you click that by my name twice, it will fan me. THEN you will see my newsfeed posts. Why do you want to see them? Because you will be watching to see if and when I post Halloween themed emojis. Each emoji is worth some kind of prize! When you see one, you just email me and tell me WHAT you saw and WHERE you saw it and you'll get a prize! Easy right?

So come on and join in, don't be shy!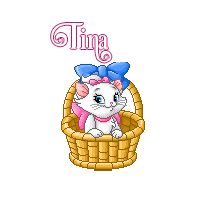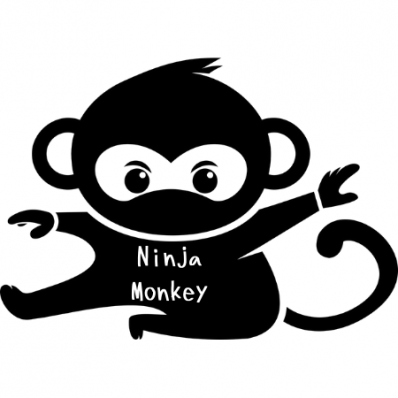 NM

GHA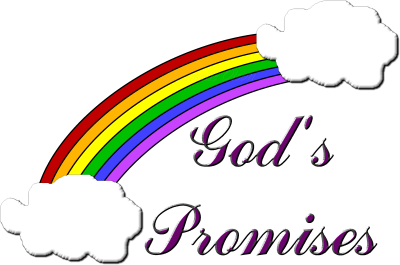 MESSAGE THREAD
Attention ALL NEWBIES
· 10-06-20 7:47pm
by
Talky Tina
The following section applies to this forum item as a whole, not this individual post.
Any feedback sent through it will go to the forum's owner, The ScaryMistress.