<< Previous
·
Message List
·
Next >>
Goals for the week of October 26 to Nov. 1, 2020
Writing
My goal is 750 words a day. (5250 words per week).
Continue to work on my WDC Octoprep for NaNoWriMo.
Virtual writing meetings for this week:
Mon. 7 - 9 pm (KW Alliance)
Sun 6 - 9 am Paris Ready, Set, Write!; 12:30 - 3 pm (Montreal Tais Toi et Ecrite)
Reading:
I am reading 5 books for September and October of "The Monthly Reading Challenge" - 4 done.
Complete reviews in Goodreads.com and post the links to the Challenge.
Work:
I will continue to improve my skills regarding G-Suite
I will plan my class - online and in person plans and home drop off.
I will try to stay on top of the paperwork at school. Keep working on IEPs. Get Safety Plans sent out - they were sent out today.
Health
10,000 steps at least 2 days. My high goal is 4 days.
Complete 1 - 3 yoga sessions or any kind of stretching.
Complete 1 - 3 meditation sessions.
I am trying to refocus on the the Cinderella Solutions diet or at least manage not to gain weight.
Make a dental appointment.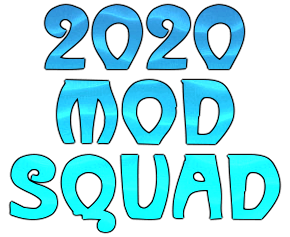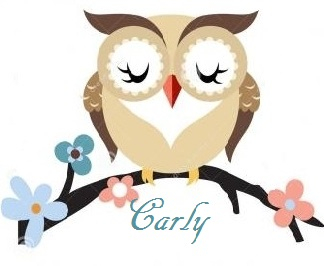 MESSAGE THREAD
Goals for the week of October 26 to Nov. 1, 2020
· 10-26-20 7:31pm
by
💙 Carly - BLUE!!💙
The following section applies to this forum item as a whole, not this individual post.
Any feedback sent through it will go to the forum's owner, The StoryMistress.