<< Previous
•
Message List
•
Next >>
3 & 4, Please
I'd like to bid 350,000 for #3 and 450,000 for #4. What do you think about that,
afinger83
and
ŴƹbŴiTϚH's Holiday Cheer!
? I don't want to win them both, so at least one of you needs to outbid me.
And be sure to check out my challenge


The Contest Challenge (13+)
Join by entering a contest a month for 12 months--Win Badges! Catching up is allowed!
#

2109126

by Schnujo Won NaNoWriMo!

and my contest
The Whatever Contest (13+)
This irregular contest will change each round. Nature poem? Horror story? Whatever.
#

2232242

by Schnujo Won NaNoWriMo!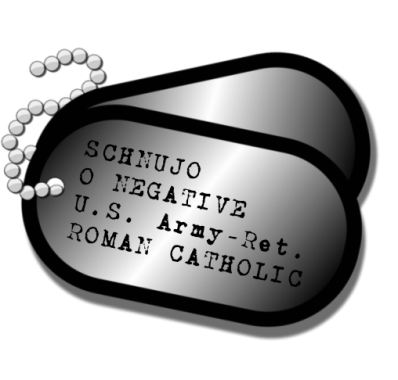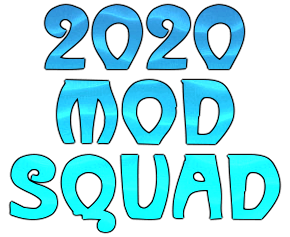 MESSAGE THREAD
3 & 4, Please
· 01-30-21 3:38pm
by
Schnujo Won NaNoWriMo!