<< Previous
·
Message List
·
Next >>
January Entry
437 words.
The Straw That Broke The Camel's Back (13+)
When a husband pushes his wife to set goals only he can live with....
#

2243259

by 💙 Carly - BLUE!!💙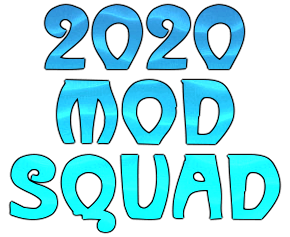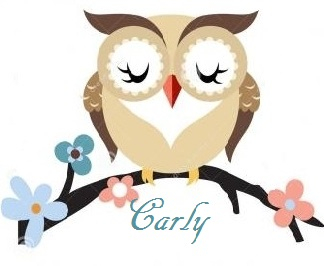 MESSAGE THREAD
January Entry
· 01-31-21 5:58pm
by
💙 Carly - BLUE!!💙
The following section applies to this forum item as a whole, not this individual post.
Any feedback sent through it will go to the forum's owner, W.D.Wilcox.