<< Previous
·
Message List
·
Next >>
ENTRIES CLOSED - Judging in Progress
Thank you everyone who has participated and I will be reading through all of these beautiful entries this week and making an announcement by the end of the week. I will email those who have placed in the competition and announcing here in the forum. Thank you again!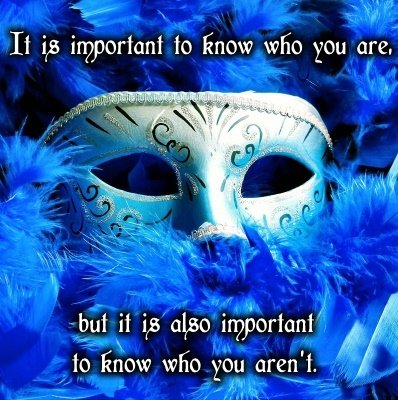 MESSAGE THREAD
ENTRIES CLOSED - Judging in Progress
· 03-01-21 12:39pm
by
Beyond the Cloud9
The following section applies to this forum item as a whole, not this individual post.
Any feedback sent through it will go to the forum's owner, Beyond the Cloud9.