<< Previous
·
Message List
·
Next >>
Mar 27, 2021 at 10:06am
#
3411060
Like
Edited: March 27, 2021 at 10:07am
Re: Favourite genre
by
🌎Cubby✏️
Hi! And welcome to WDC! I noticed you already have a few items in your port!
My answer to your question...My favorite genre is... Well, I can't actually pinpoint one favorite genre. I mostly read fiction and have read several fiction genres I've enjoyed: Young Adult, Mystery, Thriller, Inspirational, Children, Historical, etc. In other words, anything that is well-written and hooks me right away, I will read, no matter the genre.
Enjoy your time here! It's a great place.
~Cubby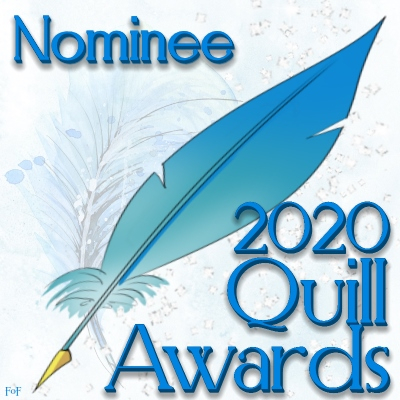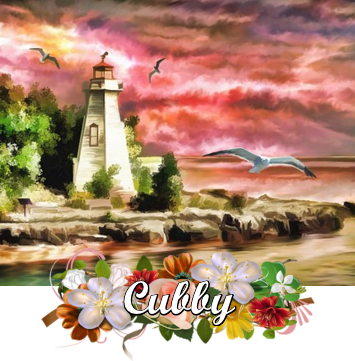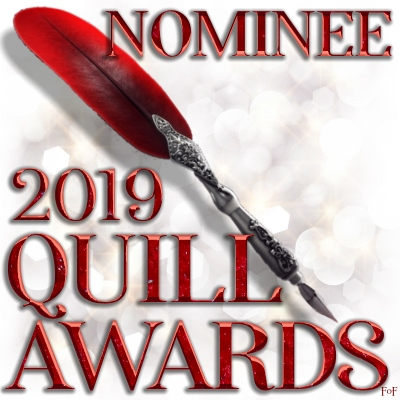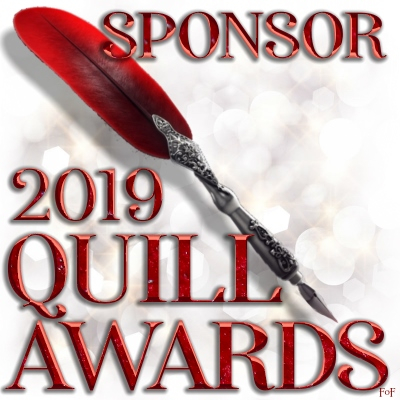 :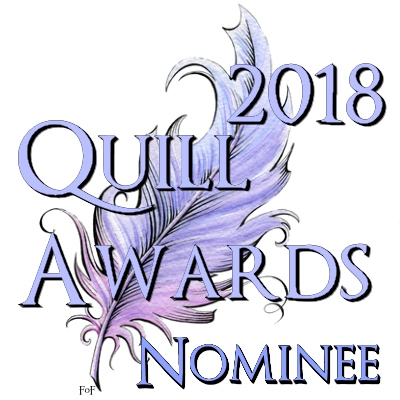 Image #
2083210
over display limit.
-?-
My Guest Book (ASR)
Welcome! Please sign my guest book!
#

2001792

by 🌎Cubby✏️
http://www.Writing.Com/authors/grcubby/blog

Image #
597420
over display limit.
-?-
MESSAGE THREAD
Favourite genre
· 03-25-21 6:42am
by
Sabujava Kumar Chatterjee
Re: Favourite genre
· 03-27-21 10:06am
by
🌎Cubby✏️
The following section applies to this forum item as a whole, not this individual post.
Any feedback sent through it will go to the forum's owner, The StoryMistress.