<< Previous
•
Message List
•
Next >>
Review Request For Cross Timbers Member Application
I've already sent in my application before I forgot I needed to post a review. Anyway, this is the beginning of the novel I'll be working on.
The first chapter is really short so I'm including both the prologue and the first chapter.
"
Setting the Stage (prologue)
"
"
Chapter One - The Beginning
"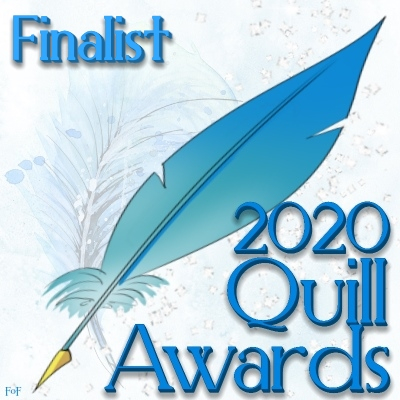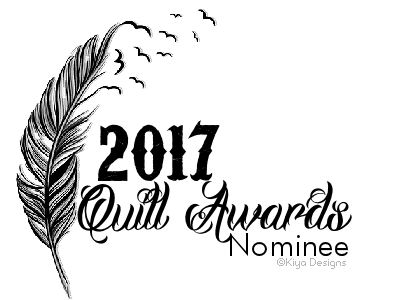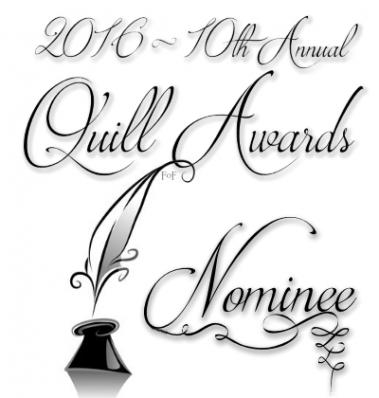 Image #
2083210
over display limit.
-?-
MESSAGE THREAD
Review Request For Cross Timbers Member Application
· 05-24-21 11:47am
by
Elfin Dragon - contest hunting
Re: Review Request For Cross Timbers Member Application
· 05-25-21 5:16pm
by
Max Griffin 🏳️‍🌈