<< Previous
•
Message List
•
Next >>
Re: I Would Like to Join.
Yes, I agree. I am working to create a group and set up a reward system and some kind of sensible process. I am writing some of my own issues out and my plan on how to tackle them. I am doing research, and as soon as I get it a bit more together I will launch the group. There are several who have expressed interest. I feel God is in this. He is blessing my writing in ways I could never have imagined. He is so good! I am excited to start this journey here and to have others joining me. That in itself motivates me.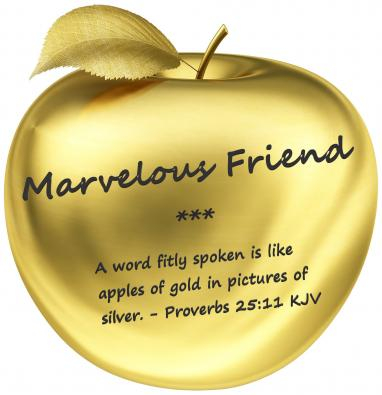 MESSAGE THREAD
I Would Like to Join.
· 09-08-21 7:13pm
by
Jay O'Toole
Re: I Would Like to Join.
· 09-09-21 6:11pm
by
Marvelous Friend