<< Previous
•
Message List
•
Next >>
Re: Shanachie is a newbie with a bally
Welcome to WDC, Sanachie! Wow, bicycling Route 66 must've been amazing! We've take 40 (along 66) heading west and stopped at some really coo Route 66 places from the old days. You must have some great photos!
Anyway, this is a wonderful community here and I hope you'll enjoy it. We're a friendly bunch, indeed!
If you have any questions, be sure to ask, and also check out "
Writing.Com 101
"
.
Write on!
~Cubby
(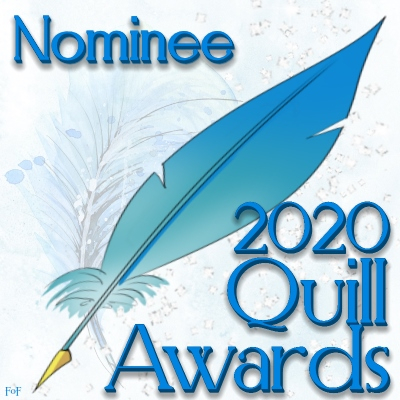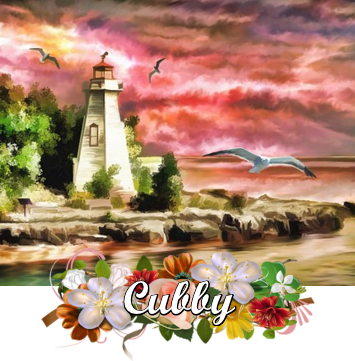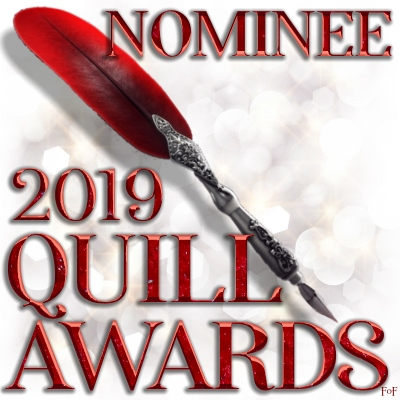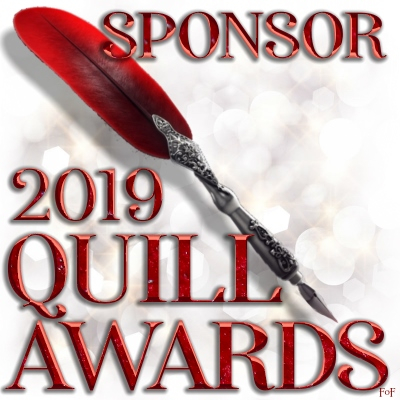 :
Image #
2147967
over display limit.
-?-
Image #
2083210
over display limit.
-?-
My Guest Book (ASR)
Welcome! Please sign my guest book!
#

2001792

by Cu-Bella Lestrange
http://www.Writing.Com/authors/grcubby/blog

Image #
597420
over display limit.
-?-
MESSAGE THREAD
Shanachie is a newbie with a bally
· 09-20-21 5:45pm
by
Shanachie
Re: Shanachie is a newbie with a bally
· 09-24-21 9:45pm
by
Addison
Re: Shanachie is a newbie with a bally
· 09-25-21 6:28am
by
Cu-Bella Lestrange