<< Previous
•
Message List
•
Next >>
Re: help please
by
♊️GeminiGem💎
Hello
feathers86
If I am understanding your question correctly, you need information on creating a blog.
On the left-hand side of your screen, click on Create New Item (next to the big green plus sign).
Then got to Book. You will find it under the Upgraded Membership items. Blogs are a form of a book item. If you scroll towards the bottom, you will see your blog options.
Any more questions, let us know.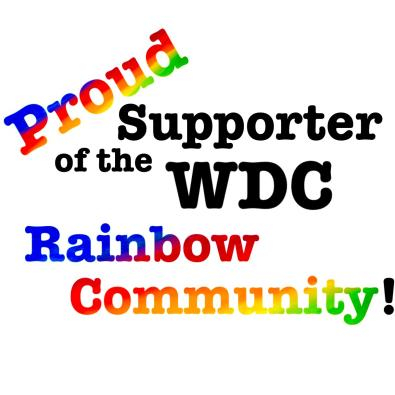 MESSAGE THREAD
help please
· 09-26-22 11:43am
by
feathers86
Re: help please
· 09-26-22 8:26pm
by
♊️GeminiGem💎