<< Previous
•
Message List
•
Next >>
Re: Overcoming the fear
by
Dawn Embers
Hi there and welcome!
It is a challenge that many of us face no matter how many years we have been on this site and writing. The advice that comes to mind for me with the question is from an old set of podcasts I used to listen to many years ago by Mur Lafferty. The basic point she often tried to make for new writers was: it's okay to suck. We stress over getting the perfect words and doing everything the best but rarely can someone do that off the cuff. It takes time to develop the writing, different drafts, practice and all of that in order to write. Even then, there are times when the writing can be less successful. But that is okay. You have to allow yourself to get the words down without worry of perfection.
Also, a review is just one reader's opinions. They are right in some ways because they are basing off their own background, experience and interpretation but that doesn't mean one review is the end. Granted, it can be tough to get a critique. My first classes in college for painting and drawing were tough, for example, because while other artists got mostly positive reviews, my work only got comments on what is wrong in their opinion. It's hard to swallow at times. Even now with writing after being on the site for 12+ years, there are times when something I produce isn't well received. Had that happen recently. With practice in writing here you can also achieve practice in facing the opinions of others. You get over it, learn to interpret any type of review (no matter how ultra detailed or lacking that may involve) in a way that will help you move forward.
The trick is to write. Start with that step and you'll be on your way.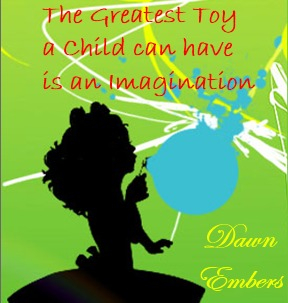 MESSAGE THREAD
Overcoming the fear
· 01-29-23 7:10am
by
NONE
Re: Overcoming the fear
· 01-29-23 1:15pm
by
Dave
Re: Overcoming the fear
· 01-31-23 4:23am
by
Tegs
Re: Re: Overcoming the fear
· 01-31-23 6:03am
by
PastorJuan
Re: Overcoming the fear
· 01-31-23 10:33pm
by
Dawn Embers
Re: Overcoming the fear
· 02-01-23 6:10am
by
Tobber