Printed from https://www.writing.com/main/handler/first_in/1/item_id/1985449-Dark-Dreamscapes-Application
(2)

Application to become part of the Dark Dreamscapes Group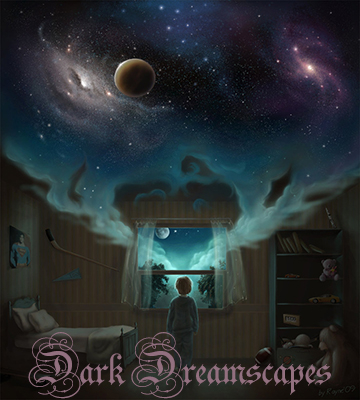 Thank you for applying to the Dark Dreamscapes Group, I look forward to getting to know your Dark Side!
This group encourages members to explore and share all levels of dark works for group viewing without judgment. We run a contest specifically for the Dark Poetic Genre and also a Fantasy contest that encourages all genres including Dark. I look forward to reading your work.
(R) denotes a required field.
Printed from https://www.writing.com/main/handler/first_in/1/item_id/1985449-Dark-Dreamscapes-Application