Printed from https://www.writing.com/main/handler/item_id/2061094-Fairy-Tale-Princess-Group
| | |
| --- | --- |
| | A group for those who love fairy tale Princesses. |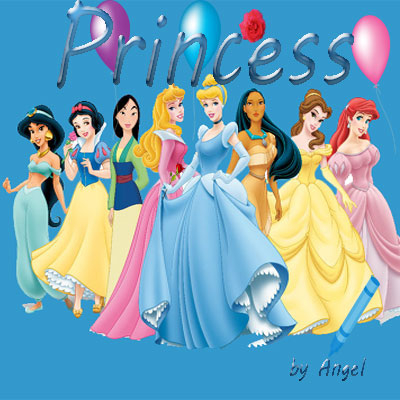 I am the leader Princess Megan Snow Queen Rose
and sunnystarr my Assistant Leader will be helping me with this.

Do you love fairy tale Princesses? Elsa or Maleficent? The show "Once Upon A Time?" This group is for you. Share your love of fairy tale princesses in the forum. You don't have to be a little girl to love princesses. Cinderella has been my favorite but Elsa is now. I still love Cinderella. I hope you will join the group. I hope to have a commissioned Merit Badge made later. This is a group for Phoebe as well. Let's all share our love for Princesses. You are never too old for fairy tales and Princesses!


Collect your trinket here:



Share your thoughts in forum:

Fairy Tale Princess Forum (E)
A forum to talk about fairy tale Princesses.
#

2061098

by Princess Megan Snow Queen Rose




Any questions? E-mail me or sunnystarr Thanks! Hope you will join us.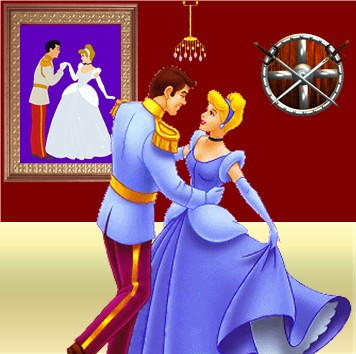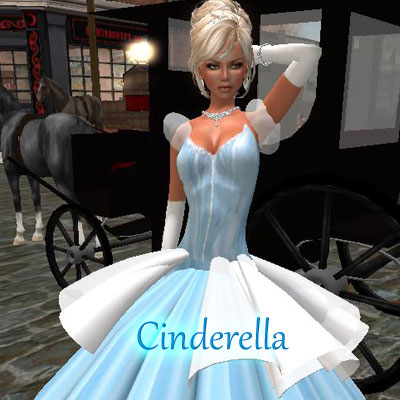 Group Members: 12 Members
Group Gift Point Balance: 0 GPs
This group has 12 members.
Printed from https://www.writing.com/main/handler/item_id/2061094-Fairy-Tale-Princess-Group