| | |
| --- | --- |
| | For all ladies who love Darcy and Jane Austen. |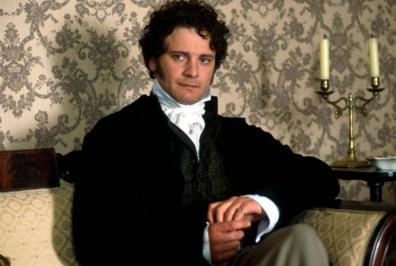 Darcy. The handsome, perfect man of Jane Austen's "Pride and Prejudice." I got to thinking about it and Darcy should have a group of ladies who admire him. I created this group. What will we be doing? I will continue to write Jane Austen Newsletters, have challenges to write romantic stories and maybe have an Auction or Raffle later on. I can have a forum where you tell me about your own Darcy. 35,000 Points will get you the new Darcy Merit badge or check out the Darcy Challenge and do one of the challenges. This, too will get you your own Darcy Merit Badge.



The Darcy Writing Challenge (ASR)
Writing challenge to earn the Darcy Merit Badge.
#

2077921

by Princess Megan Rose


To be part of Darcy's Ladies Group, send me an e-mail about what you like about Darcy and Pride and Prejudice, you will be added.


I am a Jane Austen Janeite and I love Jane, her stories and Darcy. I hope you will want to be one of Darcy's ladies and share your ideas for this group. Darcy and I hope you will join us.

** Image ID #2058324 Unavailable **

Group Members: 8 Members
Group Gift Point Balance: 0 GPs
This group has 8 members.
Printed from https://www.writing.com/main/handler/item_id/2076376-Darcys-Ladies