Printed from https://www.writing.com/main/handler/item_id/444444-The-Witchs-House
| | |
| --- | --- |
| | Webbie's Home for Witchy MBs and the Bank for TheWitch's Garden! |
I love doing little acts of kindness and unexpected gifting around the site, especially when it comes to lending my support to various groups and fundraisers. The reason I can do that is because I am a Web~Witch and cover a whole lot of territory via my handy, zoom-broom.
Thus, I enjoy having WDC company in my kitchen, especially when I'm baking gingerbread

kids,

I mean cookies, and writing, of course!

Come on in. It's not a scary place and it's open every day except Halloween, because, well, a witch can be very busy on that day.
There may be challenges popping up from the Witch's House's Forums. Perhaps some fundraisers and Lots of FUN! After all, comedy is my pet. Amuse me and I will be inclined to respond generously.
Always open:
The Witch's Garden (13+)
HALLOWEEN HANDLES Open! Happy Spooktober!
#

567890

by BooⱲitϚh is Broom-Struck
. It's open to visitors, so please drop by and sign the guest book.

Look up in the sky -- who is that on a broom, flying so high? It is I folks and you'll see me soon, dropping little goodies from the shadow of the moon.
YOU may even win one of these in Witch's House related Forums and Activities:
Anyone donating 25,000 or more, will receive a Non-Exclusive MB.



July Donations:

Thank you!!!
WakeUpAndLive️❤️pumpkin
25,150 GPs Peace MB -- sent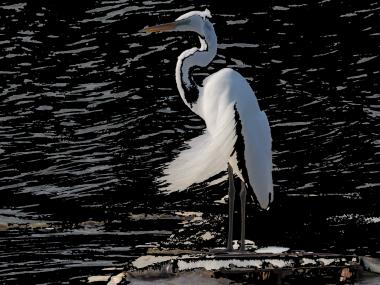 Group Members: 9 Members
This group has 9 members.
Printed from https://www.writing.com/main/handler/item_id/444444-The-Witchs-House