Printed from https://www.writing.com/main/images/item_id/1232628-Tulip-of-the-Sea
(1)

A lovely sig made by Terry.
A beautiful tulip seashell made for me by terryjroo. It is one of the prettiest things I have ever seen.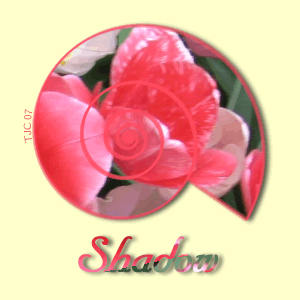 © Copyright 2007 Moody Blue: Needs an Upgrade (UN: shadowpup at Writing.Com). All rights reserved.
Moody Blue: Needs an Upgrade has granted Writing.Com, its affiliates and its syndicates non-exclusive rights to display this work.
Printed from https://www.writing.com/main/images/item_id/1232628-Tulip-of-the-Sea