Printed from https://www.writing.com/main/images/item_id/1313017-Body-Piercing
(6)

by

Kenzie

Stormcloud's signature
This was Stormcloud's signature. (One of them.) Stormcloud's membership ends today - August 31, 2007 - at noon. She asked that I keep this in my portfolio and I, naturally, agreed. She's a friend and I will miss having her here.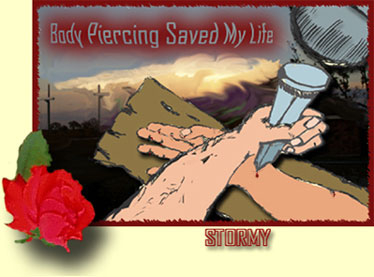 © Copyright 2007 Kenzie (UN: kenzie at Writing.Com). All rights reserved.
Kenzie has granted Writing.Com, its affiliates and its syndicates non-exclusive rights to display this work.
Printed from https://www.writing.com/main/images/item_id/1313017-Body-Piercing