Printed from https://www.writing.com/main/images/item_id/1718091-Japanese-Autumn
(2)

A beautiful scene that sparks my imagination.
I love all things Asian, especially the beautiful visual imagery that comes from their culture. This is a wonderful example of that.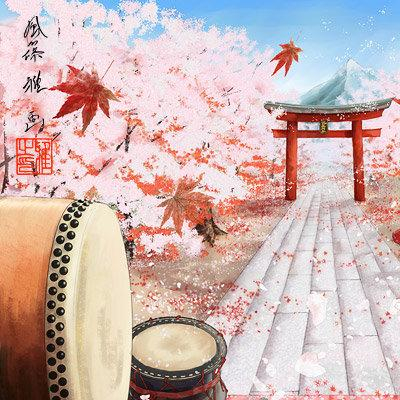 © Copyright 2010 The Huntress ~ Autumn Calling (UN: thearcherqueen at Writing.Com). All rights reserved.
The Huntress ~ Autumn Calling has granted Writing.Com, its affiliates and its syndicates non-exclusive rights to display this work.
Printed from https://www.writing.com/main/images/item_id/1718091-Japanese-Autumn