Printed from https://www.writing.com/main/images/item_id/1910859-My-Image-for-my-Short-Story
by

Jeannie🦋

I thought this image fit my story perfect.
I remember this movie called the "Black Dalia" which was about a real murder of a beautiful girl. It always stayed very vividly in my mind, because the case was never solved. All murders I hear about , I always seem to associate them with the Black Dalia's unsolved murder. This is such a pretty flower to assoiciate it with murder, but, you have to admit, it's devious looking. So, when I came across this image, I think it's intriguing enough for my little story.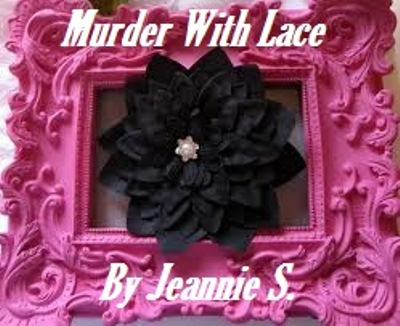 © Copyright 2012 Jeannie🦋 (UN: sjs55049 at Writing.Com). All rights reserved.
Jeannie🦋 has granted Writing.Com, its affiliates and its syndicates non-exclusive rights to display this work.
Printed from https://www.writing.com/main/images/item_id/1910859-My-Image-for-my-Short-Story