Printed from https://www.writing.com/main/images/item_id/2003716-Im-on-a-roll-another-sig-for-me
by

Jeannie🦋

Another image, this time from ENB.
I'm on a roll, redeemed another one of my gift certificates from ENB's "Treasure Train Designs."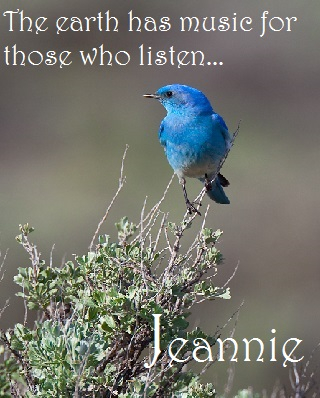 © Copyright 2014 Jeannie🦋 (UN: sjs55049 at Writing.Com). All rights reserved.
Jeannie🦋 has granted Writing.Com, its affiliates and its syndicates non-exclusive rights to display this work.
Printed from https://www.writing.com/main/images/item_id/2003716-Im-on-a-roll-another-sig-for-me