Printed from https://www.writing.com/main/images/item_id/2010642-Abraham-and-Isaac
by

Brenpoet

Abraham and his son Isaac. Genesis Chapter 22.

This clipart of Abraham and Isaac was downloaded from Google Images.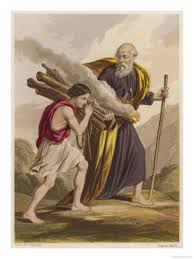 © Copyright 2014 Brenpoet (UN: brenmaple at Writing.Com). All rights reserved.
Brenpoet has granted Writing.Com, its affiliates and its syndicates non-exclusive rights to display this work.
Printed from https://www.writing.com/main/images/item_id/2010642-Abraham-and-Isaac