Printed from https://www.writing.com/main/images/item_id/2091929-Map-Probably-Created-by-a-Young-Child
(1)

Believe it or not it's a map. Probably created by a very young child.
This is my map image for the Whole New World Activity/Contest. I think I did this right.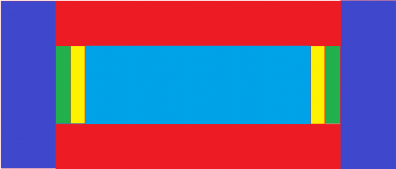 © Copyright 2016 PureSciFiPlus (UN: purescifi at Writing.Com). All rights reserved.
PureSciFiPlus has granted Writing.Com, its affiliates and its syndicates non-exclusive rights to display this work.
Printed from https://www.writing.com/main/images/item_id/2091929-Map-Probably-Created-by-a-Young-Child