Printed from https://www.writing.com/main/images/item_id/2116935-JOT-Miracle-on-34th-St-the-Musical
Miracle on 34th Street, the Musical was a fun show. I played the part of Martin Shellhammer, the Toy Department manager in Macy's Department Store. Mr. Shellhammer was responsible for giving the real Santa Claus his chair in Macy's.

Jay O'Toole is wearing the red tie and the dark suit.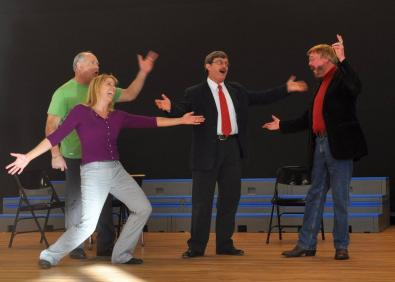 © Copyright 2017 Jay O'Toole (UN: 777stan at Writing.Com). All rights reserved.
Jay O'Toole has granted Writing.Com, its affiliates and its syndicates non-exclusive rights to display this work.
Printed from https://www.writing.com/main/images/item_id/2116935-JOT-Miracle-on-34th-St-the-Musical