Printed from https://www.writing.com/main/images/item_id/2158035-Unicorn-Sig
(1)

Unicorn signature.

This lovely Unicorn sig was purchased from:


The Confused Monkey Signature Shop (E)
Unique, inexpensive signatures for you or a friend.
#

2131265

by Rhoswen - Goal Reacher


Do pay a visit!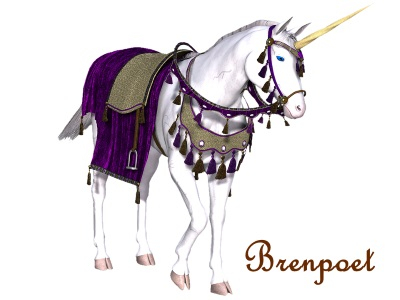 © Copyright 2018 Brenpoet - Happy Thanksgiving! (UN: brenmaple at Writing.Com). All rights reserved.
Brenpoet - Happy Thanksgiving! has granted Writing.Com, its affiliates and its syndicates non-exclusive rights to display this work.
Printed from https://www.writing.com/main/images/item_id/2158035-Unicorn-Sig