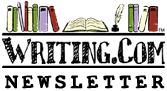 Romance/Love





This week: Seriously, Romantic

Edited by: StephB aka Rona Virus
More Newsletters By This Editor



1. About this Newsletter
2. A Word from our Sponsor
3. Letter from the Editor
4. Editor's Picks
5. A Word from Writing.Com
6. Ask & Answer
7. Removal instructions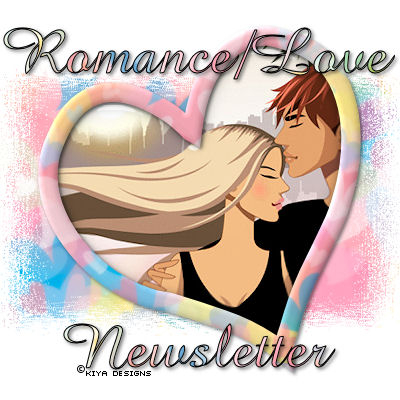 Are you serious about your romance writing and want support? Thinking about getting serious? Or is writing romance just a hobby to you? Let's take a look at the Romance Writers of America and get seriously romantic.

| | |
| --- | --- |
| ASIN: B083RZ2C5F | Kindle |



The Romance Writers of America (RWA) is a non-profit trade organization. Founded in 1980, it's mission is to advance the professional interests of career focused romance writers. RWA supports the efforts of all authors who want to make a full time career out of writing romance.

RWA takes romance seriously.

The organization defines romance as having a central love story that is emotionally satisfying with an optimistic ending.

Question: Does "Romeo and Juliet" count as a romance?

Answer: While "Romeo and Juliet" has a central love story, the ending is not emotionally satisfying. It's a tragedy.

How can I benefit as a member?

The RWA offers a monthly magazine, "Romance Writer's Report," access to it's website, conferences, workshops, contests, chapters, and a romance writing university that supports writing classes online. There are 145 chapters where authors can meet in person, network, and critique each other's work.

How do I join?

The RWA operates by asking for yearly dues which are 95.00. There is a 25.00 fee for new/reinstating members. This makes one a "general" member. As of 1 NOV 2015, the organization will require that you show proof of a serious pursuit every 3 years by giving them the ASIN/ISBN of a published romance novel more than 20,000 words. Upon providing proof of your serious pursuit, you'll be given PRO status.


INTESTERING FACT: Diana Gabaldon won RWA's 'Rita' award in 1991 for Best Romance with "Outlander."

The RWA is always looking to showcase talent. The RITA awards, named after Rita Clay Estrada, the 1st RWA president, acknowledges excellence in published romance novels. The "Golden Heart" award does the same with unpublished novels.

According to their website, 84% of romance readers are female between 30-54 years old. Personally speaking, that's a great target audience. It's wide and offers a lot of diversity.

QUESTION: Are you a member of the RWA? If not, would you consider joining? If you are, what's been the most beneficial service they've offered you?

[[ Product review #112067 does not exist. ]]






Enjoy these inspiriting romantic images: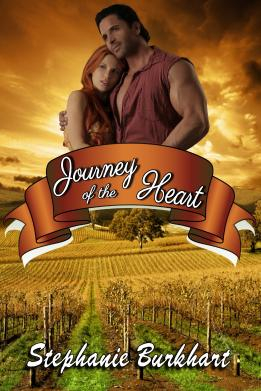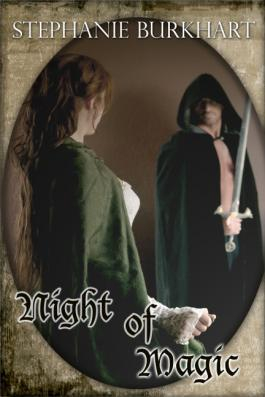 Have an opinion on what you've read here today? Then send the Editor feedback! Find an item that you think would be perfect for showcasing here? Submit it for consideration in the newsletter!
https://Writing.Com/main/newsletters/action/nli_form



Don't forget to support our sponsor!




| | |
| --- | --- |
| ASIN: B07NPKP5BF | Toy |



Your Full-Time Romance Editors:
StephB aka Rona Virus
Lonewolf
Crys-not really here
Feedback from my Newsletter dated: 27 MAY 2015:
Quick-Quill

Do I have enough room to list the books and Rakes/Rogues? I'll start with The swashbuckler Errol Flynn's characters. He and James Bond are Rogues. Now I see three Muskateers Porthos as a Rake. He's not a bad guy, he hedonistic.



In real life, Errol Flynn was a rake. He was known to be a womanizer and had numerous affairs. I guess he drew on real life to portray his swashbuckler roles.



ANN Counselor, Lesbian & Happy

The role played by Clark Gable in 'Gone with the wind" who is handsome, masculine, has power over other men, demanding of his woman, "damns the world" he lives in and rises above all that happens that would bring another man to his knees; he rises taller and stronger through his travails.



Clark Gable's role always struck me as a bit of a rogue. He most certainly did things "his" way, and I think we all admired him for staying true to himself.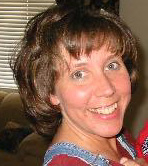 StephB aka Rona Virus
is a 911 operator for LAPD. Her latest release is a sweet, paranormal, young adult romance called: "Young Witchcraft." It's available for 99 cent on Amazon, Barnes & Noble, and Smashwords.



| | |
| --- | --- |
| ASIN: B01IEVJVAG | |



To stop receiving this newsletter, click here for your newsletter subscription list. Simply uncheck the box next to any newsletter(s) you wish to cancel and then click to "Submit Changes". You can edit your subscriptions at any time.