SPONSORED LINKS
Creative fun in
the palm of your hand.
Printed from https://www.writing.com/main/portfolio/item_id/1163526-A-Former-Life--Rookie-WDC
by

Walkinbird

Items reflect a different schedule (nightshift) different mindset than I hold to now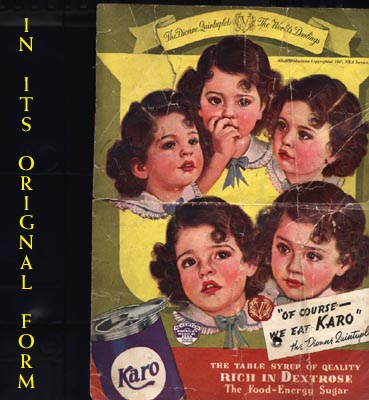 [An example of some of my practice with Photoshop's capabilities]
In the past three years I have worked as a proofreader, an entry-level advertising graphics artist, plus written a few on-line articles. This was how I earned an income, and I did it on a night shift. I still work for the same employer, but now, I have rejoined the part of the population working outside the home while the sun is up. As an automotive category advertising customer service rep., my life seems a bit more mundane. Some of the items in my portfolio seemed like they needed a place to commemorate that distinctly different time in my life.
Printed from https://www.writing.com/main/portfolio/item_id/1163526-A-Former-Life--Rookie-WDC